Adventure into design and creative technology
Torrens University Australia design and creative technology courses have been delivered by Billy Blue since 2013. Our courses are taught in an interactive and energetic environment, giving aspiring creatives hands-on, industry-level skills. They also get the opportunity to mix with high-profile industry names, preparing students to launch trailblazing careers in the creative industry.
Industry experts
Be inspired by experienced leaders in the creative industry.
Flexible learning
Study in the place that suits you, whether it's on campus or at home.
Workplace ready
Create real design solutions for big brands like Vogue, Revlon and BlowFish Studios.
These courses are delivered by Billy Blue College of Design at Torrens University Australia
All
Graphic & Communication Design
Digital Media
Branded Fashion
Interior Design
Photography
Gaming
Software Engineering
General Design
Design and Creative Technology Short Courses and Micro-Credentials
Start small. Stay relevant.
All
Facilitated
Micro-Credential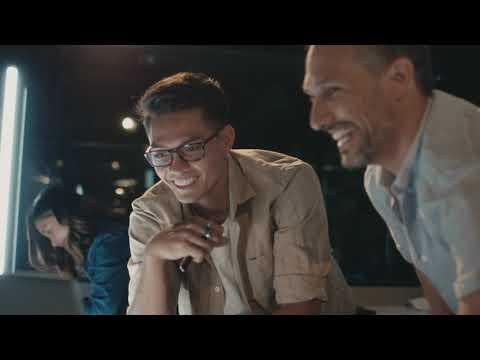 Love the way you learn
Your first day at Torrens University Australia is a leap towards getting the career you dream of. Our supportive approach to learning is designed for ambitious creatives looking to learn their craft and launch a trailblazing future. You'll not only get the chance to forge the career of a lifetime, you'll have everything you need to love every moment of the experience.
Nina Baldwin
| Graduate
"The chance provided by Billy Blue to gain industry experience / collaborations, talents and skills is exactly what I wanted when I began looking into different design courses and universities. Design that allows your imagination to shine through, generating outcomes and ideas for real-world design challenges. Billy Blue gives you a taste of what your career path can be and provides you with the skills necessary to embrace it. It opens your mind to what's possible in the world of design."
Ready to begin a new adventure?
Find out more about our courses through Billy Blue College of Design at Torrens University Australia.